Enrollment Begins 10am Pacific on: 
January
1st, 2023
and Ends: 
January
15th, 2023 
@ Midnight
THE COMPETITIVE EDGE
PERSONALIZED K9 FITNESS COACHING
For The Canine Sport Enthusiast
A 12-WEEK GROUP PROGRAM DESIGNED FOR THE CANINE SPORT ENTHUSIAST WHO WANTS TO TAKE THEIR CANINE FITNESS PROGRAM FROM BARELY CUTTING IT TO FULLY FUNCTIONING AND YOUR DOG READY TO PERFORM AT THEIR BEST.
Learn More
What Our Students Have to Say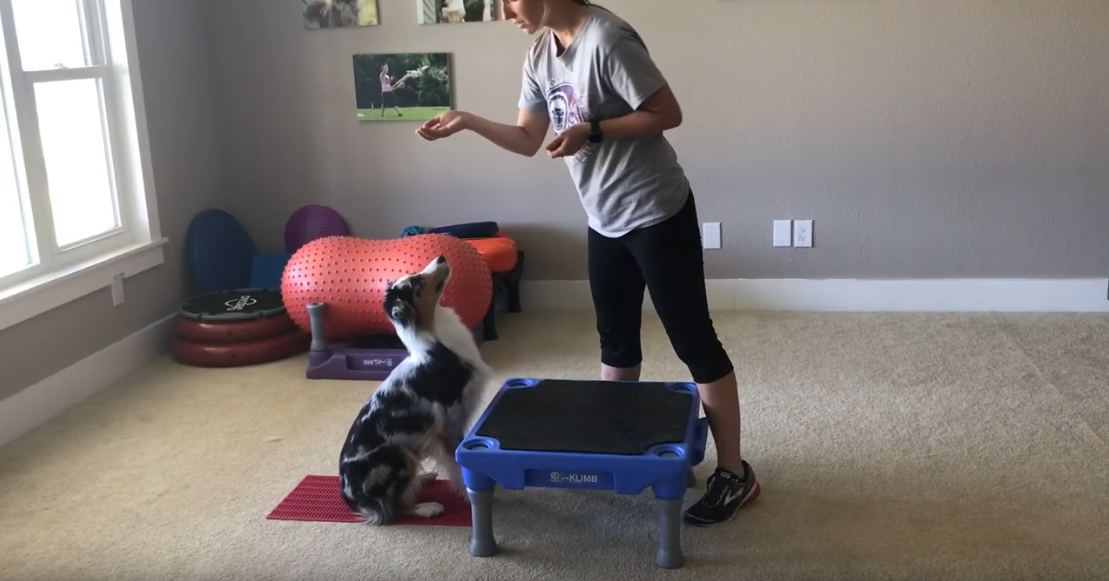 Testimonial
"I wish everyone taught rear-end awareness like you do!! It's amazing to see the difference and now I can totally understand how backing up to an object and backing up to Klimbs/a wall/handstands is totally opposite of getting that weight shift into the rear. I hope everyone who does sports takes this class cause it's been SOOO valuable to us.
I really can't thank you enough for all of this. It's an incredible course and has changed so much for us!!!"
~ HC - North Carolina
Testimonial
"I'm really seeing a difference in both how it looks and how he manage doing difficult obedience exercises. I've actually swapped two of my weekly obedience session with this and seeing a huge improvement in the obedience ring! I'll hope you will offer this course again in 2020."
~ Astrid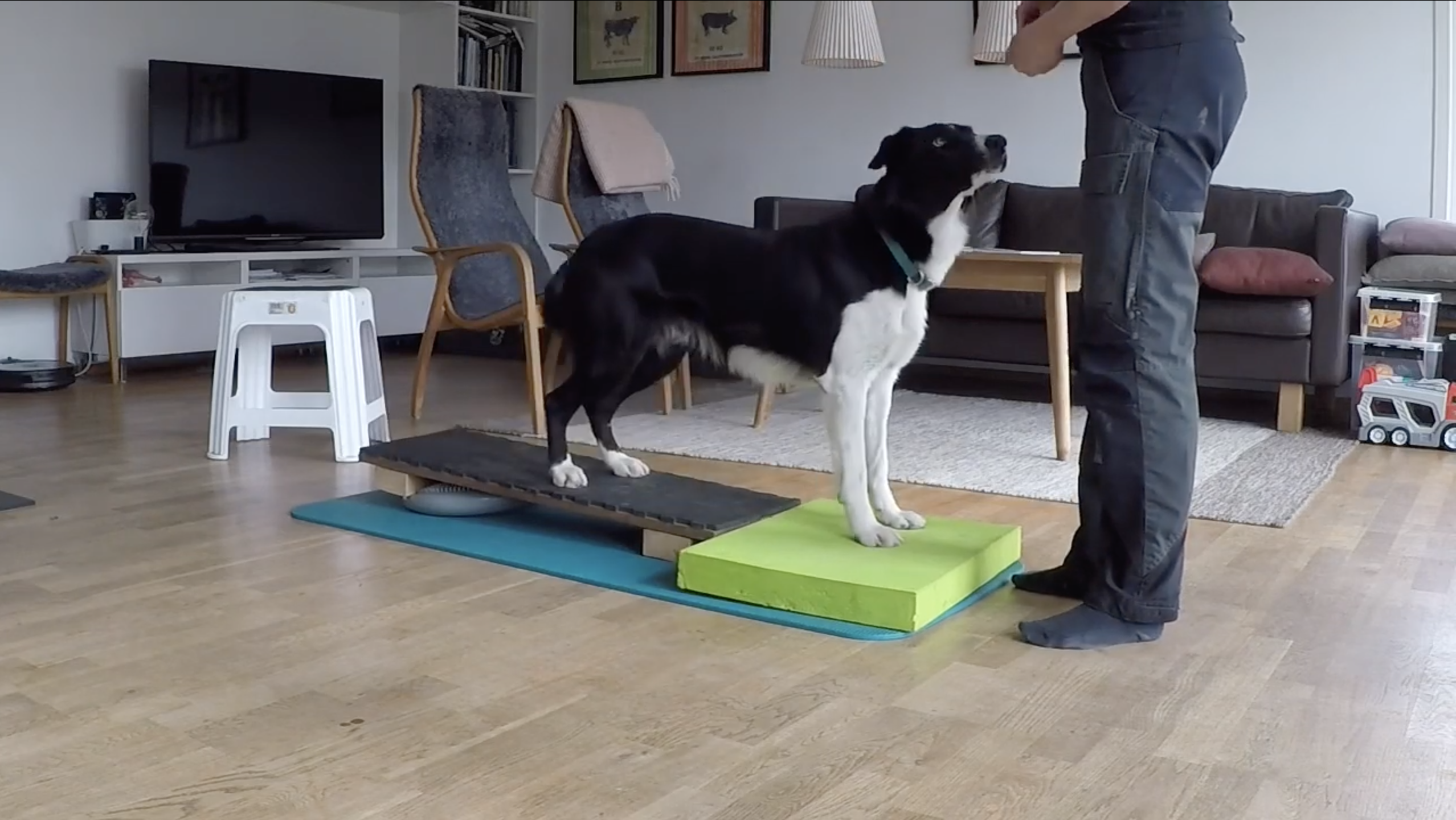 Classes enroll the

1st through the 15th

of

every other

month -

Jan | March | May | July | Sept | Nov