Classes Enrolling May 1-15, 2020
classes start on May 15th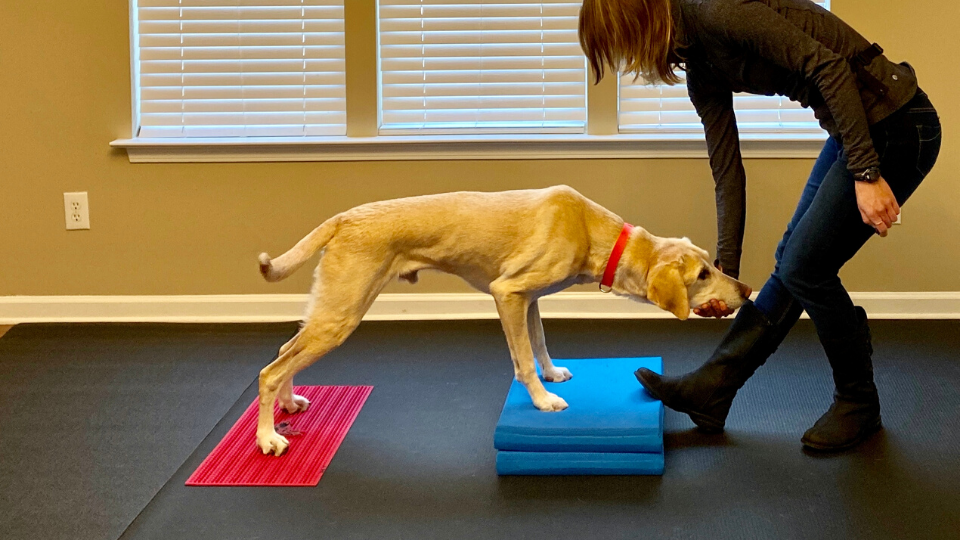 Power Up with Platforms & Pads
taught by Jasey Day, CCFT
On a budget or in a hurry for set up? Grab a few pieces of equipment for your entire workout for one or more dogs of various ages and skill levels! With balance pads (foam pads) and platforms, learn a variety of diverse, beneficial exercises and combinations to properly strengthen your dog(s) and prevent injuries.
More info coming soon!
Urban Fitness
taught by Danielle Hall, CCFT
More info coming soon...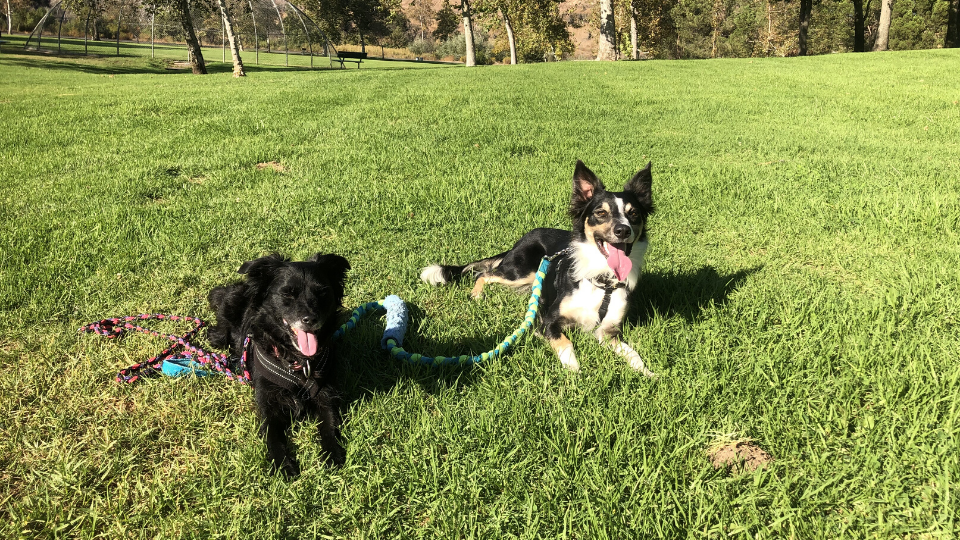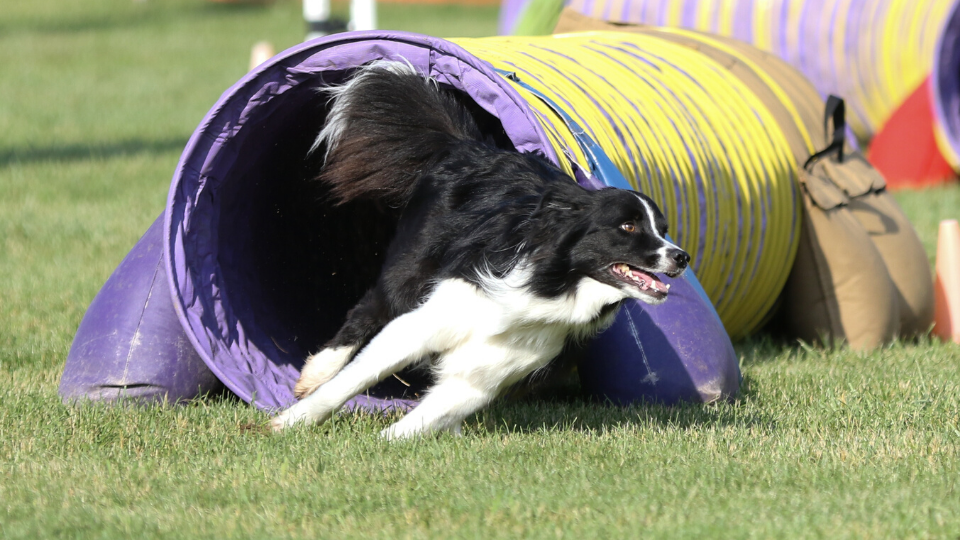 Tunnel Vision
taught by Lisa Schmit, CCFT
In this class, we will go over how to teach your dog your turn and drive forward cues!  We will work on building commitment to tunnels and build distance driving to and out of tunnels!    We will focus on teaching the appropriate cues so our dog knows when to drive to a tunnel, when to drive forward out of a tunnel and when to turn out of a tunnel!   This class will be great fun and very informative! 
More info coming soon!