May 2023 Enrollment


Classes are only available to enroll during our enrollment periods.
Not all classes are offered during every enrollment period.
Check out our Self Guided page for more course options!

Enrollment Begins 10am Pacific on: 
May
1st, 2023
and Ends: 
May
15th, 2023 
@ Midnight
*As of January 2023 - All Prices Include Tax Where Applicable*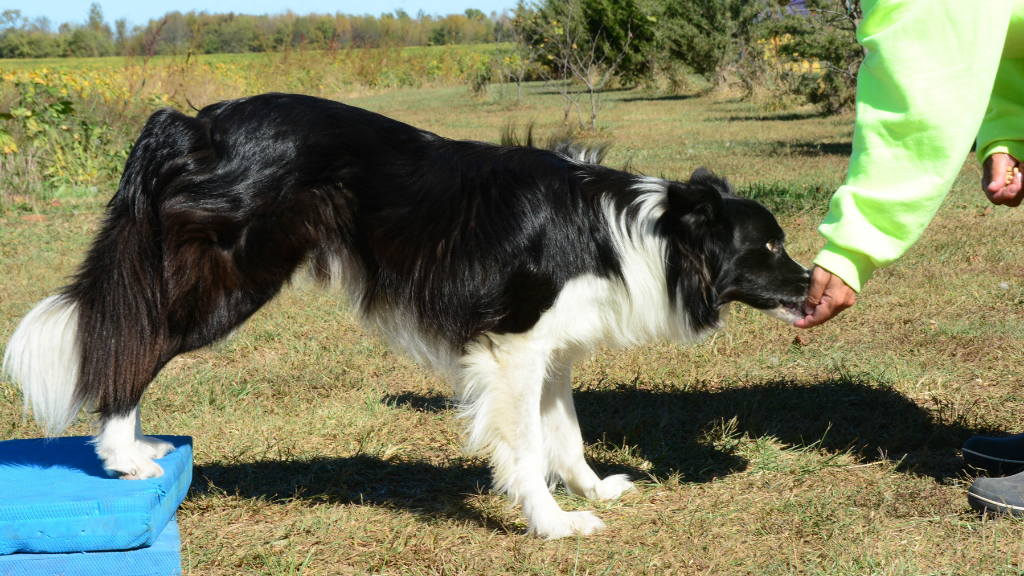 Senior Dog Fitness
taught by Lisa Schmit, CCFT
*NEW EXERCISES*
Learn safe, fun exercises for senior dogs that will help improve body awareness, flexibility, balance, front, hind-end and core strength. It also provides mental stimulation to keep our senior dogs mind working well too!!

SEE CLASS DETAILS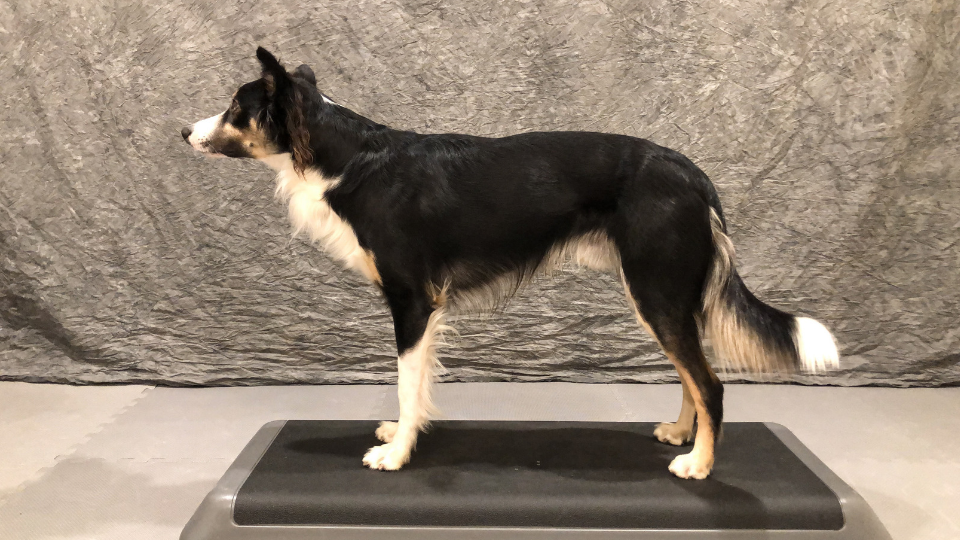 Foundation Fitness
taught by Danielle Hall, BFA, CCFT
Learn the Key to Training the Proper Movement, Form, and Posture Needed for the Foundations of K9 Fitness
Our schedule is a work in progress.
More of our classes are being added so check back soon.
Schedule subject to change
Not all our classes are offered during every enrollment period.
For a list of all our classes,
head over to the What We Teach page to see all the classes we offer.

Classes enroll the

 1st through the 15th 

of 

every other

 month -

 Jan | March | May | July | Sept | Nov