Next Enrollment Begins: July 1, 2020 and Ends: July 15, 2020
<<< >>>
Explore ALL Our Classes
Classes are only available to enroll during our enrollment periods.
Please check the Course Schedule page to see what classes will be enrolling soon.
Not all classes are offered during every enrollment period.
<<< >>>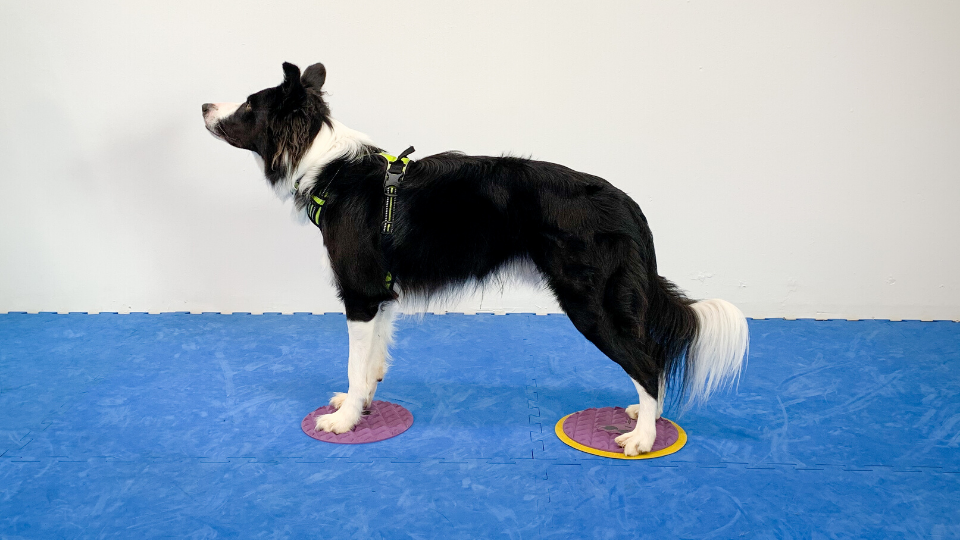 Targeting Essentials for K9 Fitness
taught by Bobbie Lyons, CCFT
This class is all about essential targeting skills for fitness. Putting each target behavior on cue (verbal or hand signal) will make your training sessions more efficient and will "give more specific information to your dog" to create a better line of communication.
Do you have a dog that dives on props as you put them on the floor or a dog that is overly focused on your hands? A lot of my clients think this is endearing as their dog is so excited to get on equipment and super food motivated but in reality it shows a lack of solid communication between handler and dog. This takes precious time away from what ever task you are training.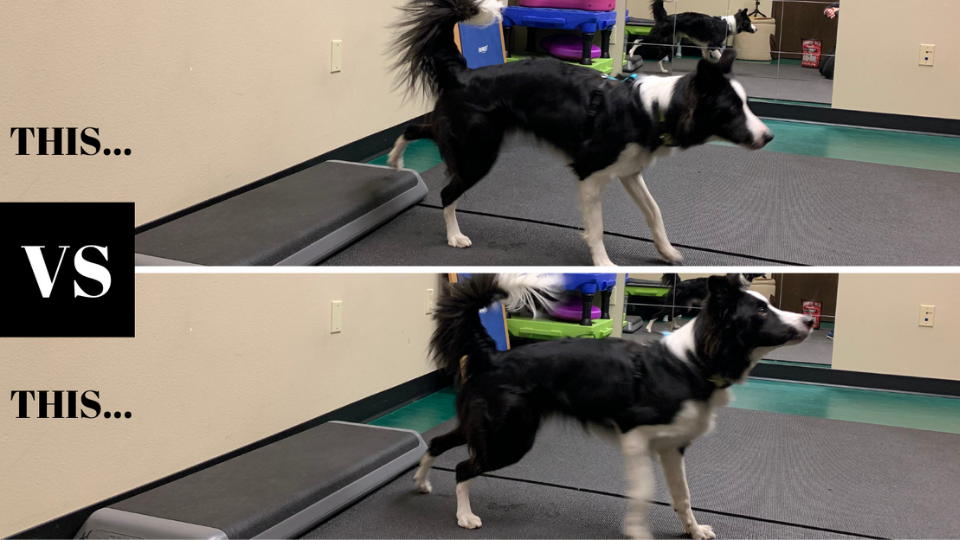 Achieving Rear End Awareness
taught by Bobbie Lyons, CCFT
This class was designed to teach you and your dog all about rear end awareness and "mystify" you with a new thought process. Open your mind to the possibilities and you will likely achieve true rear end awareness with your dog.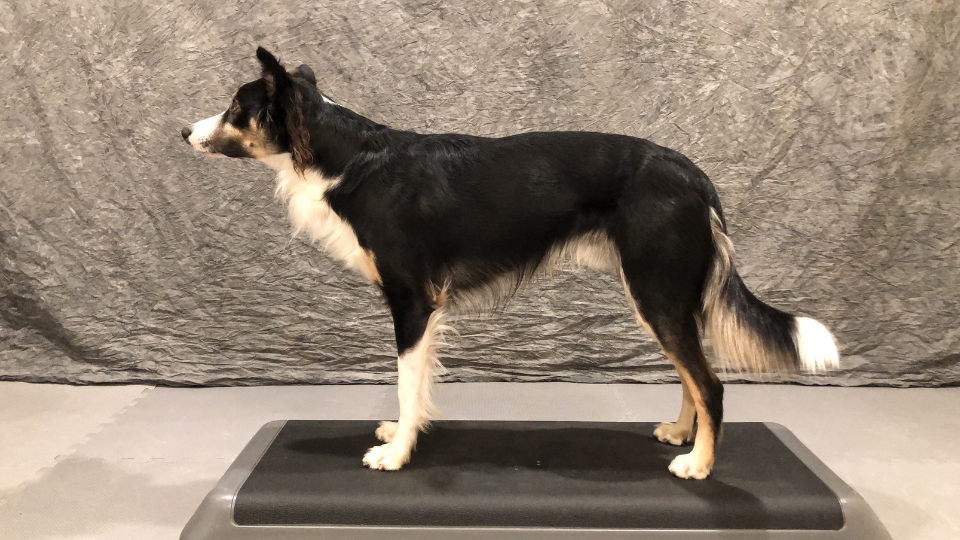 Foundation Fitness
taught by Danielle Hall, BFA, CCFT
This class is all about training the foundation skills needed for canine fitness. Skills will be taught on the flat without any balance equipment and is more of a training class. About showing the proper training techniques for the foundation exercises and getting proper posture while engaging the correct muscles and muscle activation before putting dogs on balance equipment. This is a great class for PUPPIES!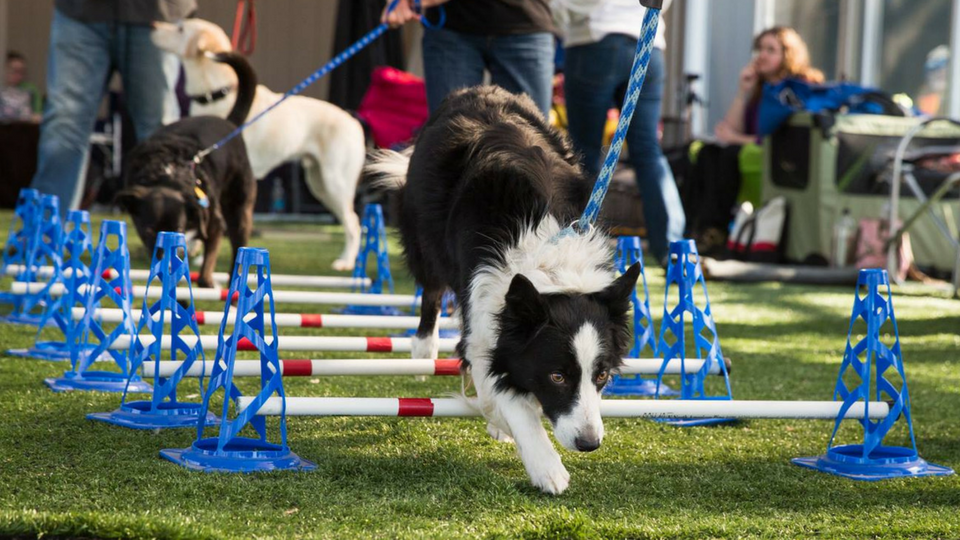 All Things Cavalettis
taught by Danielle Hall, CCFT
Lengthening and strengthening through the spine and core, improving limb awareness and strength is what this class is all about. This class will cover in-depth what you can do with cavalettis for strength, gait and limb awareness.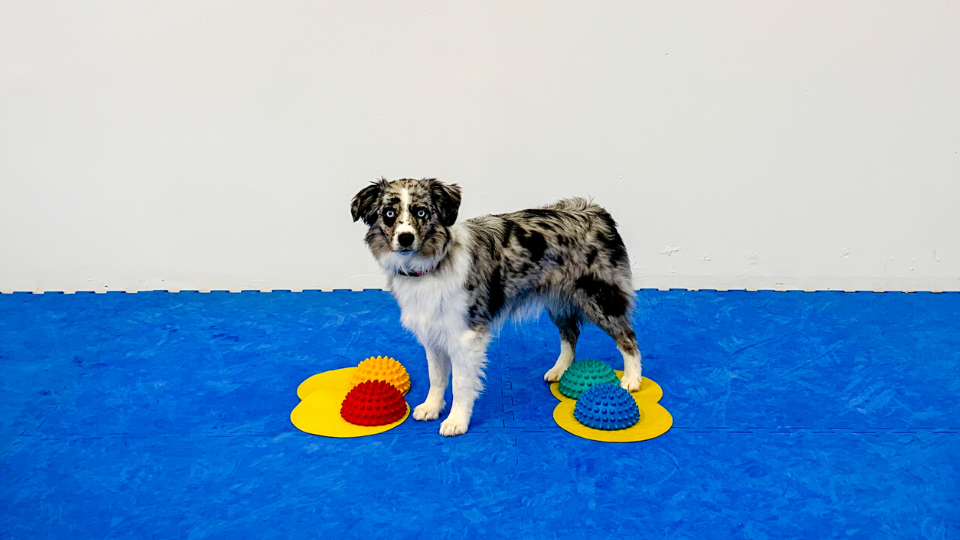 Puzzling Paw Pods
taught by Bobbie Lyons, CCFT
This class was designed to teach you and your dog how to position their feet on paw pods and how to use paw pods for strength and balance training.    This is a great time to teach your dog something new or to add new uses to your paw pods.  Using paw pods for fitness is a tone of fun!  Join me for this fun and beneficial class to help keep your dog mentally and physically challenged.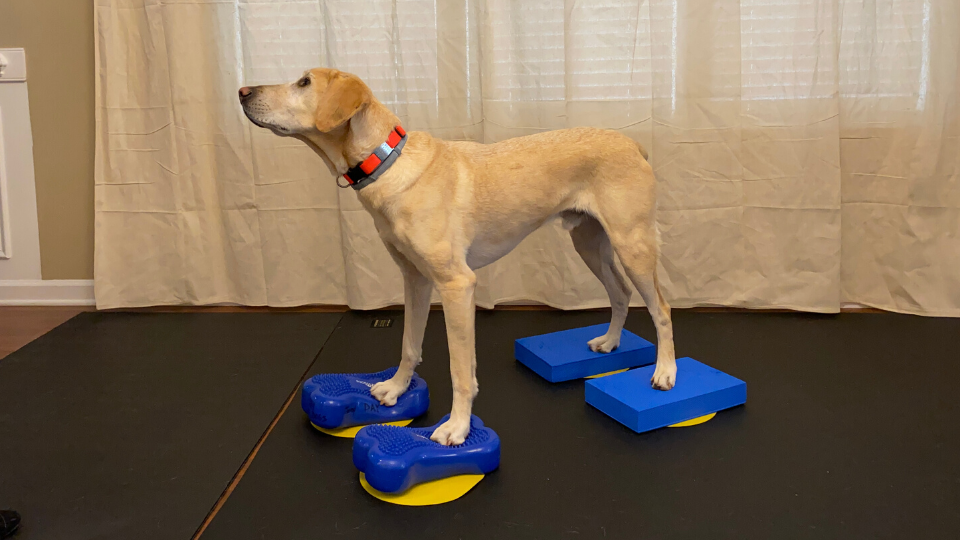 Bring on the Big Dogs
taught by Jasey Day, CCFT
Geared toward dogs from 45 lbs to a giant breed, learn important equipment considerations, substitutions, and set-ups to ensure your dog has proper form and is set up for success. Width and size matter! In addition, learn helpful ideas and exercises for fitness on the road - pack small for big benefits – for large dogs, alternatives to some cavaletti drills for the rail whacker, and valuable KLIMB, pad, or platform combinations.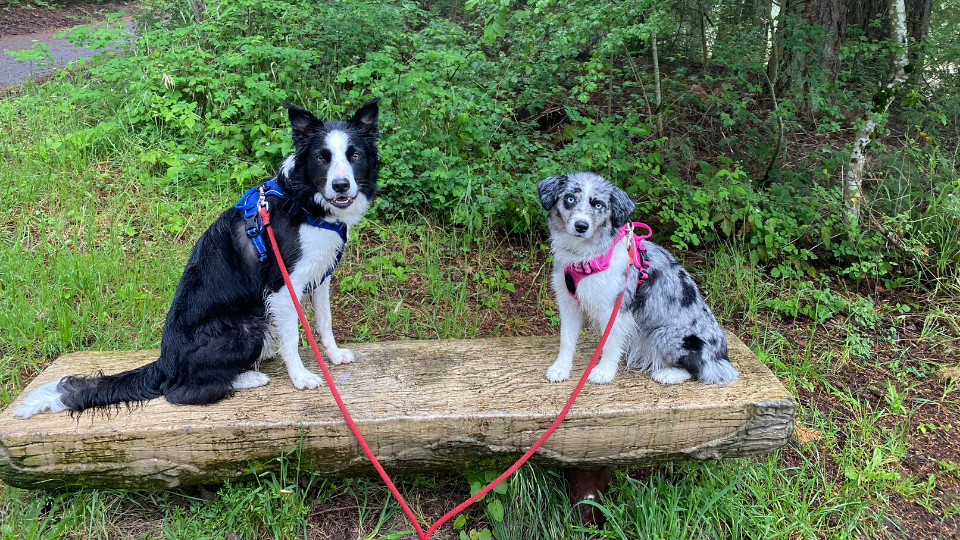 Fitness Walking
Taught by Bobbie Lyons, CCFT, KPA CTP
Turn your regular walks or hikes into a fitness walk. This class will offer you FUN things do on your walks that improve limb awareness and strength. Suggestions for flat vs hills, duration and/or distance will be offered.
Tunnel Vision
taught by Lisa Schmit, CCFT
In this class, we will go over how to teach your dog your turn and drive forward cues!  We will work on building commitment to tunnels and build distance driving to and out of tunnels!    We will focus on teaching the appropriate cues so our dog knows when to drive to a tunnel, when to drive forward out of a tunnel and when to turn out of a tunnel!   This class will be great fun and very informative!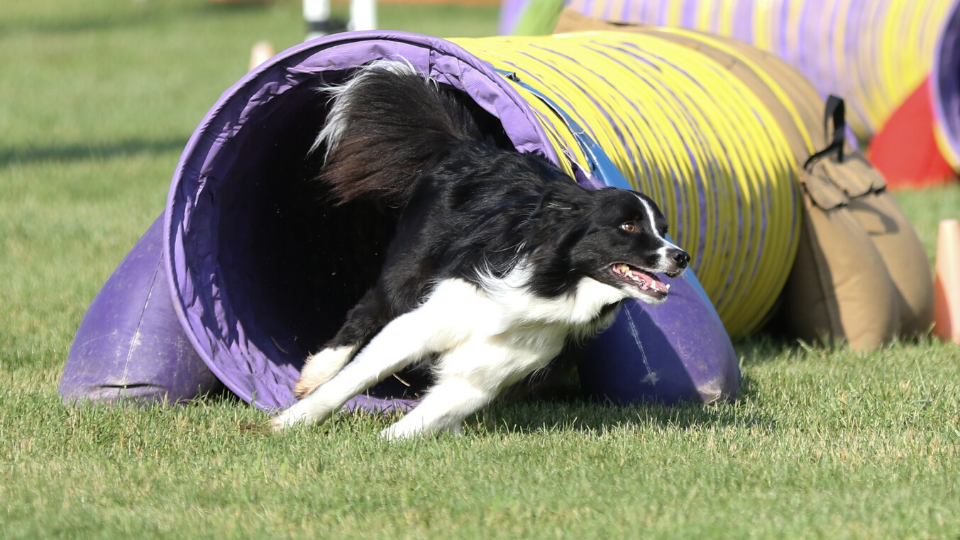 Toy Tactics
taught by Lisa Schmit, CCFT
In this class, we will be teaching your dog to take the toy on command so that you can hold the toy in your hand while playing and training. We will work on teaching the dog to understand the rules of play~dog can get toy when cued to take toy.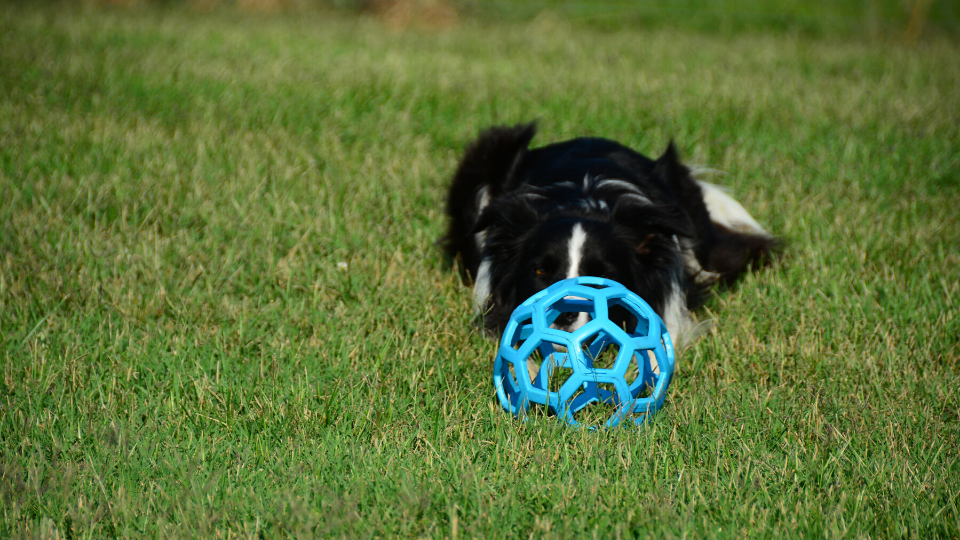 The Connection Zone
taught by Lisa Schmit, CCFT
Regardless of what sport you compete in, you want to be connected as a team before you begin. In this class we will go over connection games to do with your dog to keep your dog in the Connection Zone.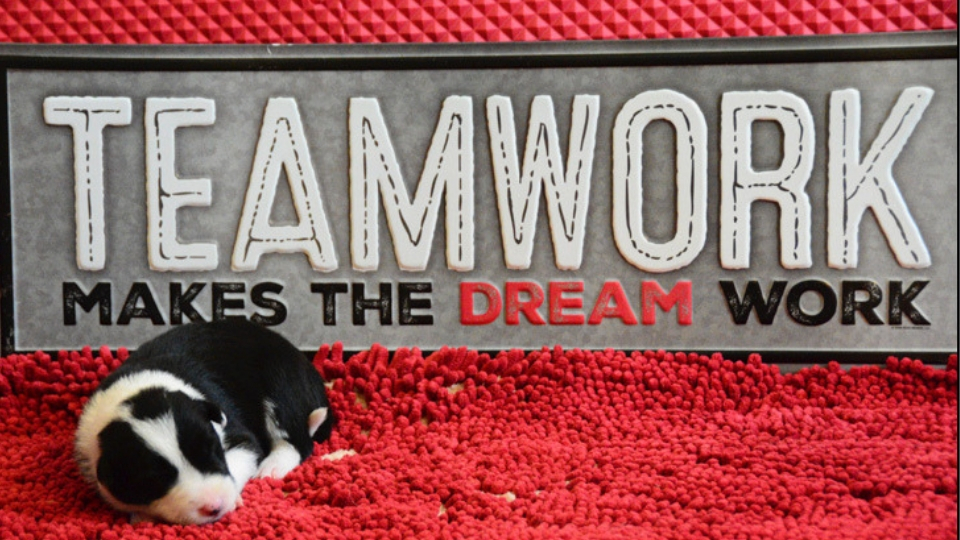 Line Dancing - Analyze and Handle Courses With LINES!
taught by Lisa Schmit, CCFT
In this class, a course with distance challenges will be posted. We will go over course analysis and various handling options to not get stuck behind the line!! This is a great class to have training and handling discussions about the skills needed for each course.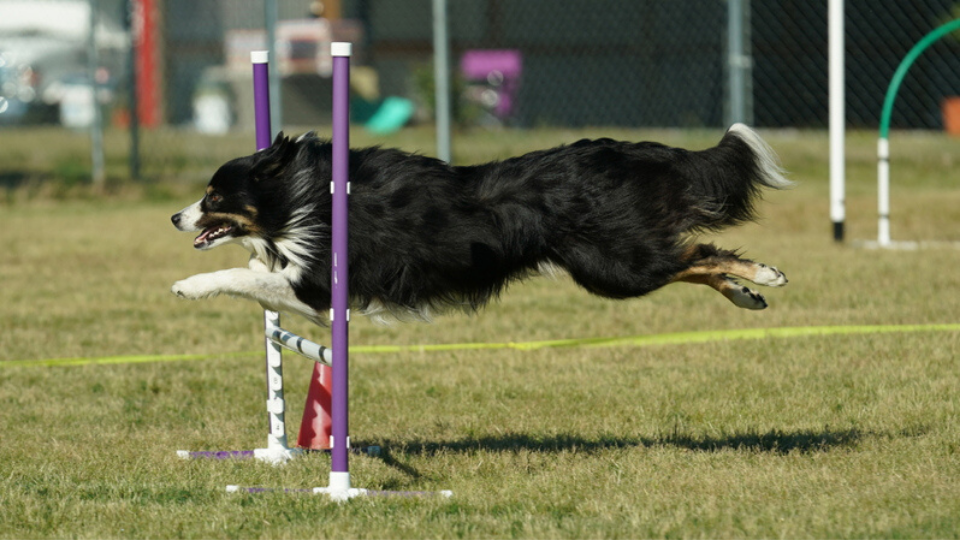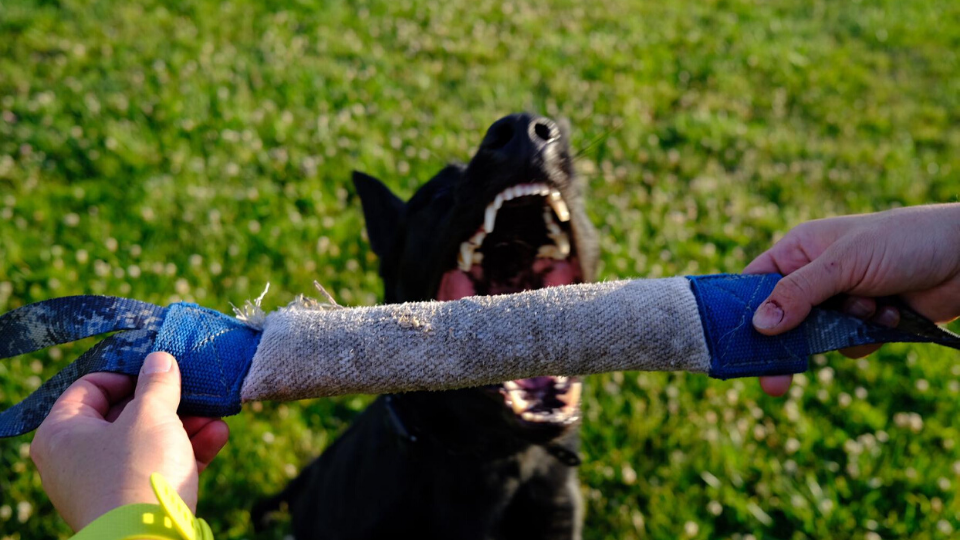 Intro to Tugging
taught by Karin Chan Wright and David Wright
Many people think they're playing a fun game of tug with their dog but in reality, most people are missing basic principles that prevent the game from actually being rewarding for the dog. 
The goal of this course is to teach you the basic principles of the game and give you the strategy and tools necessary to make the game fun for both you and your dog.
Our class list is a work in progress.
More of our classes are continually being added so check back soon.
Classes enroll the

 1st through the 15th 

of 

every other

 month -

 Jan | March | May | July | Sept | Nov